When I first started this series, I complained about the villains. I'm not complaining anymore.
Seriously, these guys are awesome villains. They're bloodthirsty, sadistic, nasty, sneaky, disgusting fiends...and I have the feeling I'm only seeing a tiny piece of the picture. And every single one of them is different. Different personalities, different powers, different agendas - they're
almost
as cool as the heroes of the story.
Speaking of, just because I can't resist any longer: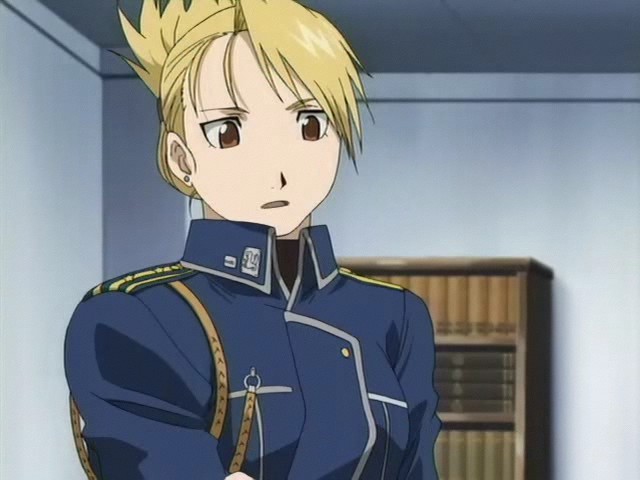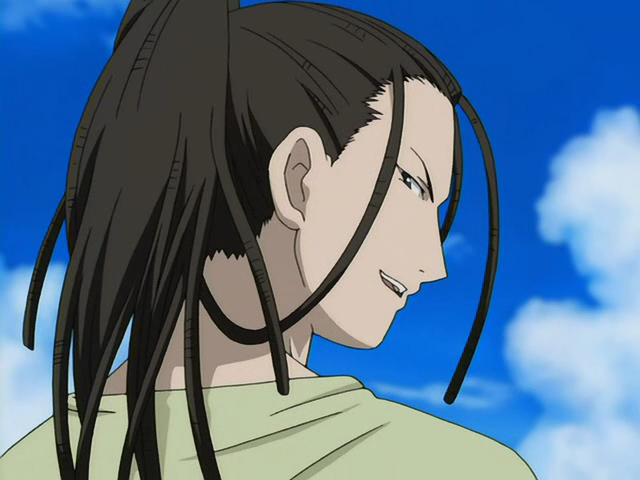 And these are just the good guys.
You have no idea how much I love these people. And I'm missing a lot of them because I couldn't find good pics, but trust me, they're all in there!